New Mitsubishi and Pre-Owned Vehicles For Sale in San Antonio TX

Find the new Mitsubishi or used vehicle for sale in San Antonio, TX that you have been searching for today at Mission Mitsubishi. Our dealership is conveniently located at 9800 San Pedro Avenue, San Antonio, TX 78216 and we are proud to provide one of the best shopping experiences around for our customers. Here at Mission Mitsubishi, we strive to provide the best service for our customers and it all starts with our atmosphere and people. We pride ourselves on having a world-class staff of professionals that truly cares about helping others and automotive industry. When you shop with Mission Mitsubishi, you will never be subjected to unresponsive service and a pushy atmosphere, but rather we let our customers shop the way they feel most comfortable in a modern and open atmosphere.

Explore all that we have to offer today by browsing around our website and using our many handy shopping tools. Our online market place save time and adds convenience for car shoppers by letting you do things like shop our inventory online, schedule test drives, apply for financing and so much more. If at any point you have questions for us, please do not hesitate to contact a Mission Mitsubishi professional online or by phone at (877) 258-1905.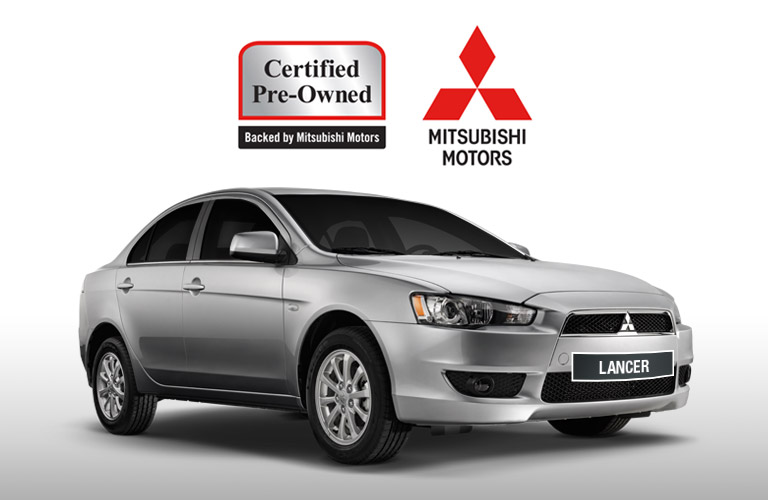 New and Certified Used Sales
Driving a new Mitsubishi for sale in San Antonio, TX offers drivers tremendous value. Not only is Mitsubishi changing the game with award-winning style, but many of the models are also leading the way with safety and technology features as well as exciting fuel efficient engine offerings. Mitsubishi offers models ranging from sedans to SUVs and the Mission Mitsubishi lot is home to many different trim levels and options to choose from. To experience all that new Mitsubishi vehicles have to offer, easily schedule a test drive in San Antonio, TX today!

Not every car shopper is in the market for a new vehicle and we get that here at Mission Mitsubishi. Our dealership is also home to many quality used vehicles for sale in San Antonio, TX to shop from. View a great selection of today's most popular makes and models all side-by-side in one convenient location. Rest assured, whether you are shopping for new or used, each and every Mission Mitsubishi vehicle is held to strict standards of quality both mechanically and cosmetically to ensure our customers are always getting a great deal on a great vehicle.
Get Service From The Best
Make your next vehicle purchase an experience you will truly enjoy with Mission Mitsubishi. Shopping for a new or used vehicle is a big decision and we strive to meet your needs with world-class service. In fact, we even offer professional finance and service departments to add even more value for your time spent with us.

Take advantage of our in-house finance services when you are shopping for your next vehicle. At the Mission Mitsubishi Finance Department online we can add ease and convenience to your shopping experience by helping you estimate your current vehicle's trade-in value, calculate possible payment plans and even get you pre-approved for financing.

If you are not quite ready to purchase a new or used car and are just looking for a great place to visit for quality automotive repair and maintenance, the Mission Mitsubishi Service Department is a great resource. Our professional team of vehicle mechanics can help you with anything from routine oil changes to major engine and transmission repair. To learn more about our service department, give us a call today at (210) 424-4900 or visit the Mission Mitsubishi Service Department online!